| | |
| --- | --- |
| Showing 1 to 1 of 1 auctions | |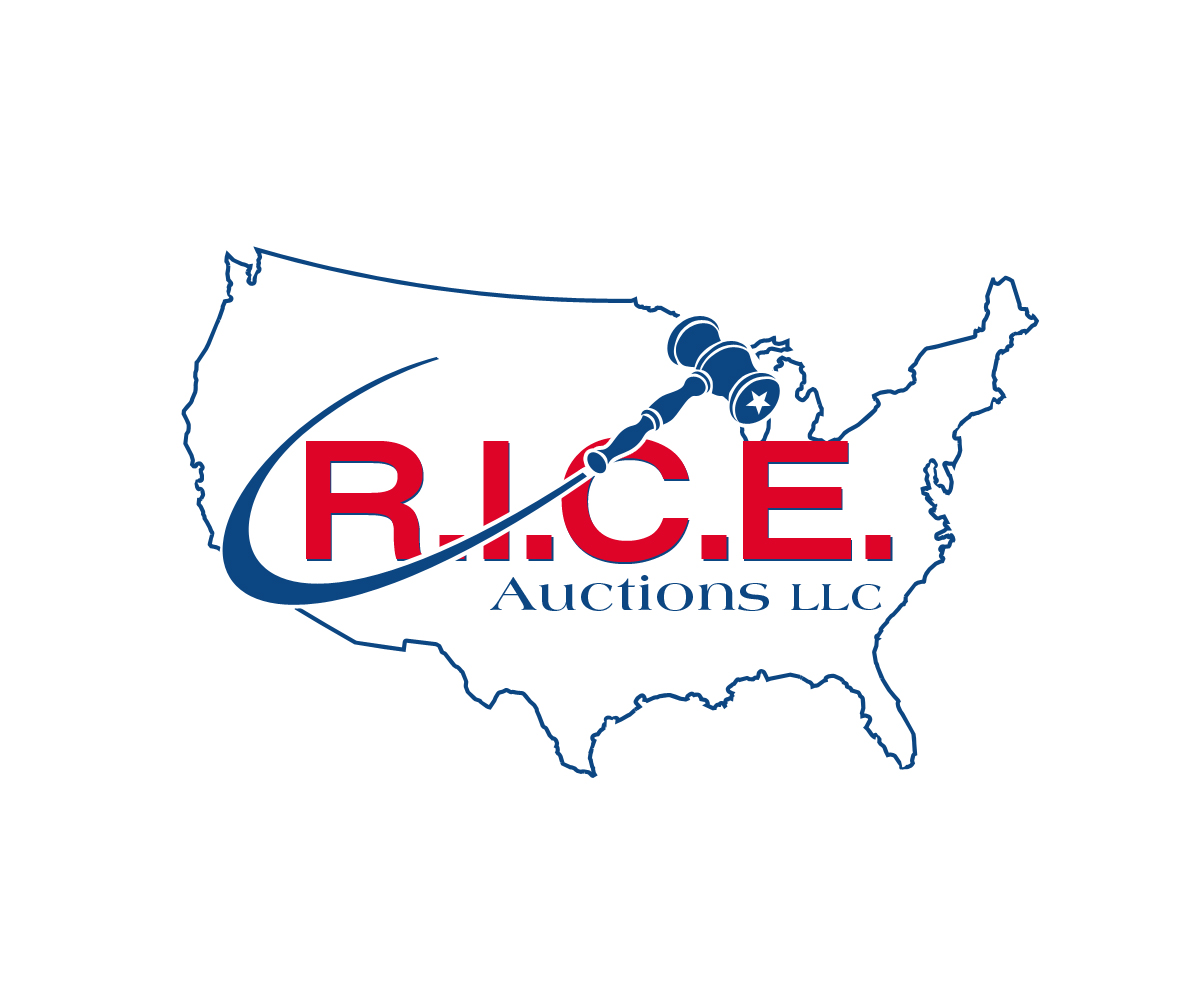 Rice Auctions
Address: 2375 Valley Rd, Marysville, PA 17053 / Phone: 717-571-2350
Bidding OPEN NOW!!!
We have a great line up of commercial kitchen / restaurant equipment being SOLD to the highest bidders. Many items removed from Letort View Hall, Carlisle Army War College. Auction lots include: Walk in Cooler, Double stack gas convection ovens, Vulcan steamer and steam jacketed kettle, refrigerators, freezers, refrigerated prep tables, bar back coolers, kegerator / keg draught boxes, ranges, stoves, gill / griddles, ice machines, broiler, combi therm - steamer / convection / rethermalizer, fryers.
JUST ADDED: 2 door freezer, double sliding glass door cooler, single glass door cooler, 2 door refrigerator, pizza display, full size sheet pans, Gondola shelving - grocery / retail / garage / store / warehouse
Heavy duty / industrial Brother sewing machine, large document file cabinets (blue print, poster, large print pages)
Gondola shelving added!
Mitsubishi Fuso Refrigerated Box Truck with ThermoKing refer unit - closes at 7:30 - lot # 35
We welcome you to visit and inspect this beautiful line up of equipment on our inspection / preview day or you are welcome and invited to stop by anytime we are in the warehouse, please call prior to verify if somebody will be in and available. All items are believed to be in working order as this was a functioning kitchen, we also plug in and re-check when / where possible but will be sold as is, where is regardless of condition or statements (see terms and conditions.)
Please feel free to call with questions regarding items, shipping / delivery or how the bidding and software works. (717)957-4243 - office, (844)win n win - toll free.
There is something in this auction for every commercial kitchen, restaurant, Bakery, pizza shop, diner, cafe, bar, night club, food truck, kiosk stand, concession food trailer, butcher shop, bar-b-que bbq, bed and breakfast, catering, or deli.