| | |
| --- | --- |
| Showing 1 to 3 of 3 auctions | |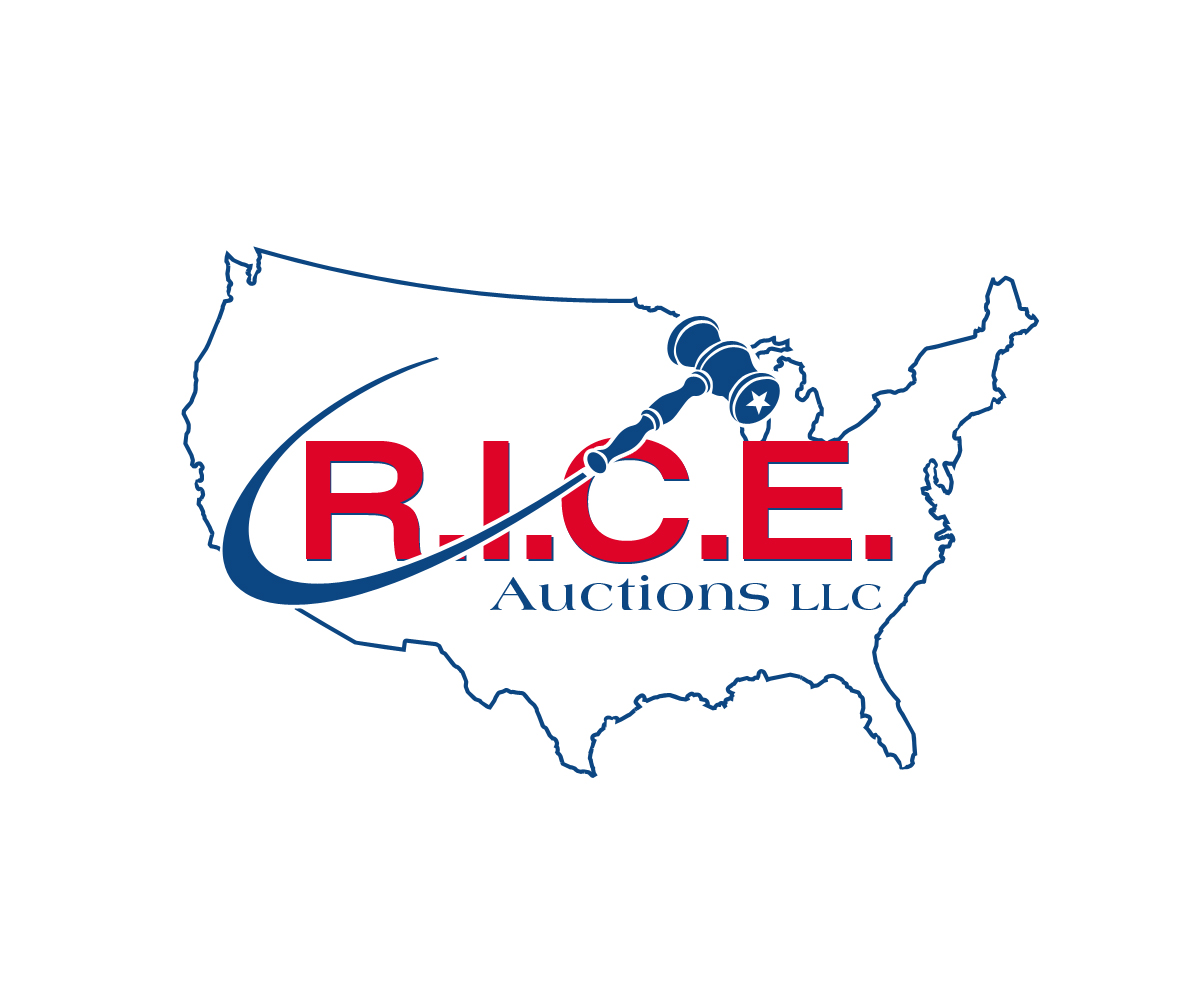 Rice Auctions
Address: 2375 Valley Rd, Marysville, PA 17053 / Phone: 717-571-2350
Lot List & Pictures Coming SOON
Stunning line up of quality NEW / Unused equipment here for auction. Some previously used but nice items have been addded, please look at description or ask if unsure. Partial list: Garland 10 burner range with double ovens, Hobart 60 quart bakery mixer / pizza dough machine, high output Ice Machine, Bakers Pride heavy duty flat top grill / griddle, 20 quart mixer, 30 quart mixer, 40 quart mixer, True 3 door refrigerator, double door freezer, 2 door refrigerator cooler, refrigerated salad / sandwich prep tables, under counter freezer, Single door freezer by True w/ split doors, Single door cooler, 1 door glass merchandising display freezer, various sizes glass door merchandiser coolers, Bar items including bottle cooler, kegerator draft / tap box, Deli meat Slicers by Berkel and others, stainless steel work tables and equipment stands in various sizes - some with backsplash, Butcher block wood bakery / dough table, stainless steel wall shelves and pot rack, Metro shelving, chest freezer, glass slide top ice cream freezer - dipping cabinet or novelty items, panini grill, hot dog roller grill, cotton candy machine, popcorn machine, bar sinks, food warmers, blenders, 3 bay sink, 1 bowl sink, ice bin, propane outdoor steamer / fryer, double burner outdoor gas stove, LED OPEN signs, conveyor toaster and commercial pop up, Robot Couple CL 50 Ultra E, Robot Coupe stick blender - Large w/ interchangeable cutter / mixer and whip / wisk, various cookware and utensils, Knives. More to come - see auction for all items.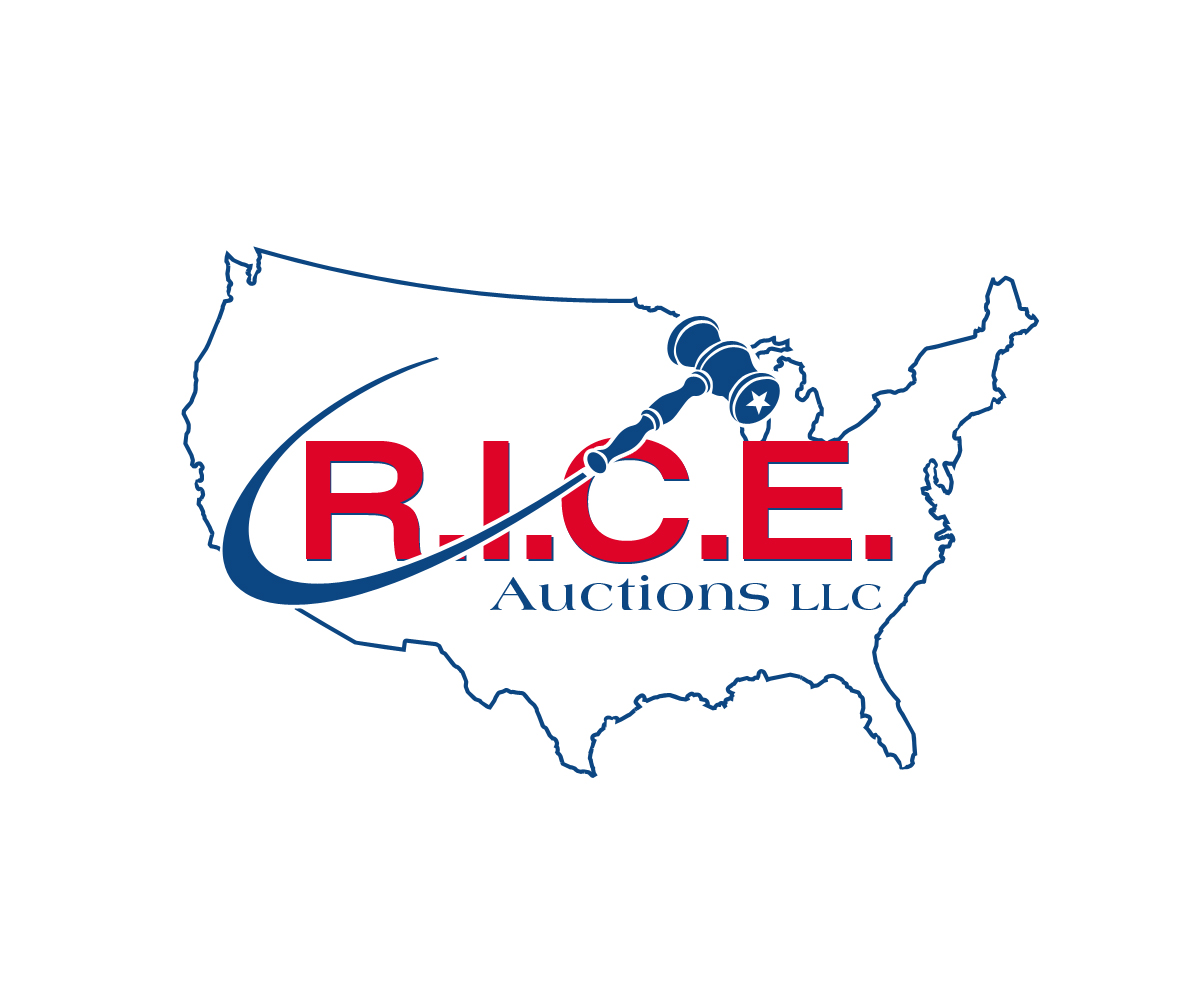 Rice Auctions
Address: 2375 Valley Rd, Marysville, PA 17053 / Phone: 717-571-2350
Lot List and Pictures coming soon
With much sadness and regret, we will be liquidating the assets of Randy Jones Jr., equipment dealer. Our great friend will be missed, please keep his son and family in prayer. This auction will be composed of mostly his personal / business property along with some various consignments from others.
Partial list: soon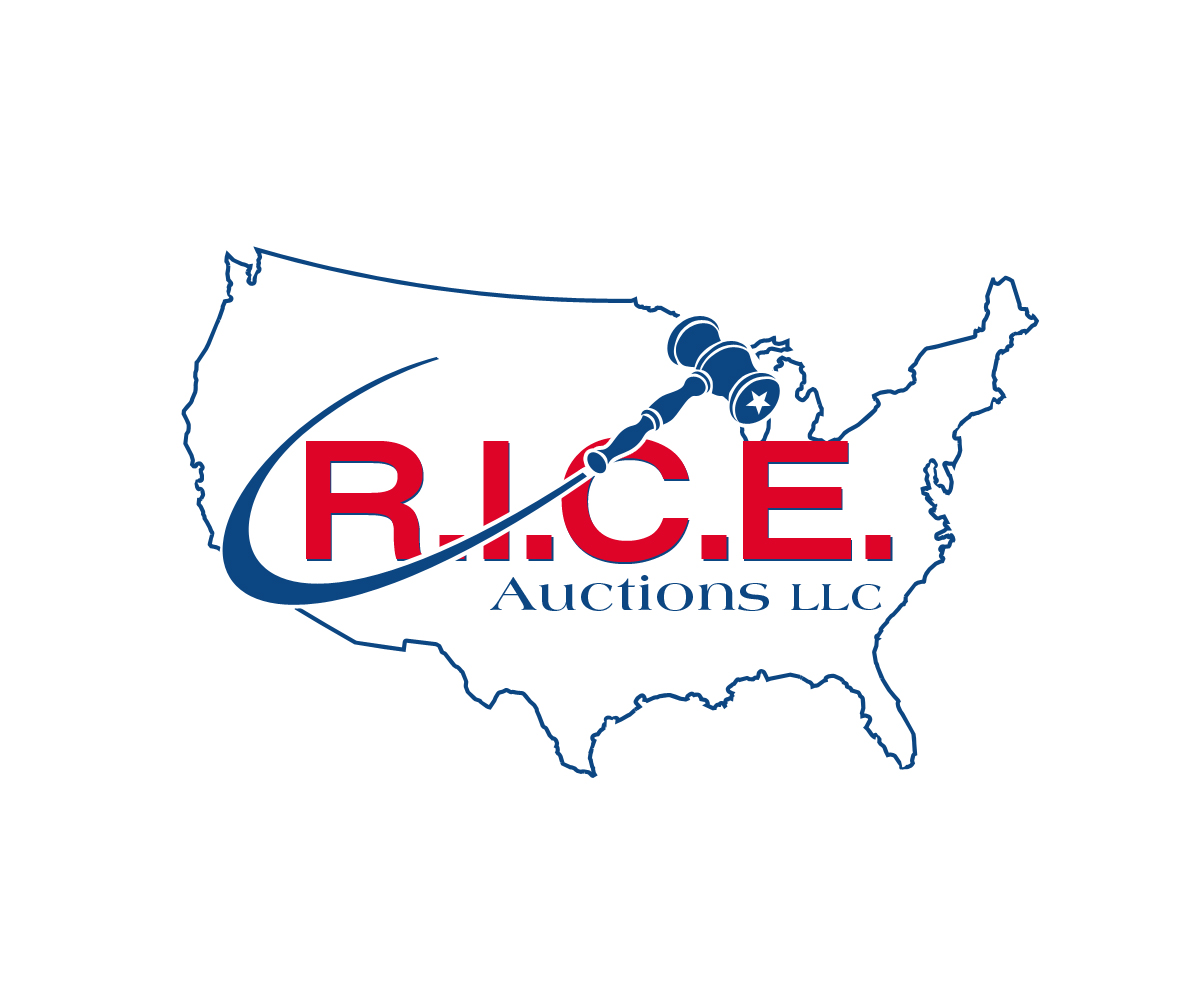 Rice Auctions
Address: 2375 Valley Rd, Marysville, PA 17053 / Phone: 717-571-2350
Complete list & Pictures Soon
This auction will be conducted online with pick up at the location, not our warehouse. This is an operating location, Address will be disclosed when the restaurant closes approximately 2 weeks prior to the auction ending.
Partial list: Walk in cooler with drop in refrigeration, walk in freezer with drop in unit, Manitowoc Ice Machine, NUVU Oven, bread proofer, steam well food warmer, glass door beverage bottle cooler, soda fountain machine, refrigerated sandwich prep tables, Turbo Chef oven, Nemco manual slicer, Sheet pan table, cookie / pastry display cabinet, dry storage cabinets with countertops and / or hand sink, microwaves, coffee and iced tea brewers, 3 bay sink, hand sinks, stainless steel tables, wall shelves, chrome metro shelves, coated Metro cooler & freezer shelves, nice Plymold booth seeting - 2 tops and four person,snack display racks, cambro containers and various utensils